Career
>
Finding Seasonal Work in the UK: Job Advice & CV Tips
Finding Seasonal Work in the UK: Job Advice & CV Tips
Career
· November 24 2023
· 3 min read
Seasonal work provides a great chance to earn extra money, gain experience, or enjoy a change of pace. Businesses often need more help during busy times, such as Christmas or holidays. This article explores the perks of seasonal work and offers professionally crafted CV examples for various job types, ready for customisation.
Benefits of seasonal work in the UK
Whether you seek paid experience or volunteer work, seasonal jobs have various benefits. These include: 
Flexible employment options allow you to choose short-term assignments that align with your availability. This can be particularly advantageous for students, retirees, or individuals seeking additional income during busy seasons.

If you are a student or recent graduate with no experience, it's an excellent way to gain hands-on experience in various industries. Whether you're interested in hospitality, retail, agriculture, or tourism, offer a chance to build your skills and CV.

It can boost your employment prospects by bringing you into contact with a diverse range of people, including co-workers, customers, and supervisors. Building these connections can be valuable for your future career or for finding long-term employment opportunities.

It allows you to explore different jobs and industries without a long-term commitment. It's an excellent way to discover what you enjoy and where your talents lie.
If you are just starting out or want to change careers, see our article on how to write a CV with no experience. For other job-related scenarios, refer to the below CV examples:
Types of seasonal jobs in the UK
If you're in search of a short-term job or holiday work experience, you might consider exploring opportunities in the following areas, although the possibilities are limitless, and the ones listed below are the most common types of seasonal work.
Retail positions are in high demand during the holiday season, as well as other busy shopping periods like Black Friday. Roles include sales associates, cashiers, and customer service representatives. 

Hotels, restaurants, and catering businesses often require extra staff during the wedding season and the summer holidays. Jobs in this sector may include servers, bartenders, housekeepers, and front desk staff.

Fruit picking and harvesting jobs are prevalent during the summer and autumn seasons. These roles are often available in rural areas and can provide a unique outdoor work experience.

The tourism industry experiences a surge in demand during summer holidays. Jobs in this sector range from tour guides and lifeguards to hotel staff and entertainment roles.

The holiday season is a popular time for events and parties, creating a need for event planners, coordinators, and support staff.
For examples of how to write a CV for the above, explore our extensive list of CV examples or go directly to the following:
How to find seasonal work in the UK
As the list of advantages suggests, there are numerous avenues to explore seasonal employment opportunities in the UK. Consider the following job boards, or continue reading below for additional tips:
Key takeaways
By understanding the benefits, job opportunities, and effective job search strategies, you can make the most of these short-term job opportunities and enjoy a rewarding experience in the UK.
Next steps?
If you need a new job, consider using our CV templates to kickstart your job search. You can also find our cover letter templates to complement your CV. For personalised career document guidance, connect with our professionals through our CV Writing Services. 
For more information on what makes a good CV, refer to our blog or directly go follow the links below:
FAQ
How much does a seasonal worker make in the UK?
Earnings can vary widely depending on factors such as the type of work, location, and employer. According to Jooble, employees can potentially make £29,763, which is £2,480 per month, £572 per week, or £14.71 per hour as of October 2023. 
Is seasonal work open in the UK?
Various industries, including agriculture, retail, and hospitality, rely heavily on seasonal workers to meet their staffing needs during peak periods. 
How do I get seasonal work in the UK?
Start by looking for seasonal job opportunities through online job portals, company websites, or by contacting recruitment agencies that specialise in seasonal employment.

Ensure your CV is up to date and highlights relevant skills or work experience that make you a suitable candidate for the role.

Apply to the positions that interest you, and be prepared for interviews or assessments as part of the hiring process.

If you are not a UK resident, make sure you have the appropriate visa that allows you to work in the country legally.
For more job interview tips, explore our blog or refer to our in-depth article on how to write a good CV.
Start creating your CV
Create a professional CV quick and easy with our advanced CV Builder
+ Create CV
Written by
The CVMaker platform offers a complete career platform for jobseekers with handy tools and valuable information. Are you ready for the next step in your career? Start here today!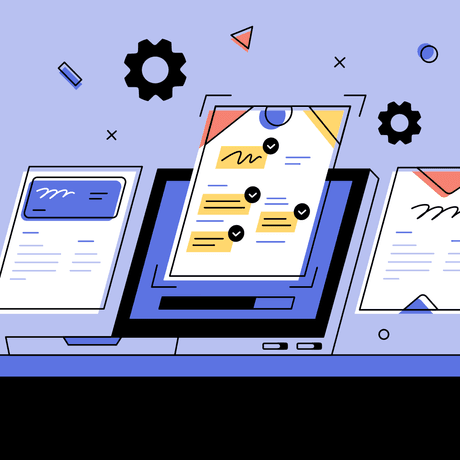 CV
· Oct 16 2023
· 6 min read
How to Write an ATS-friendly CV in 2023? Tips to Help you Beat the System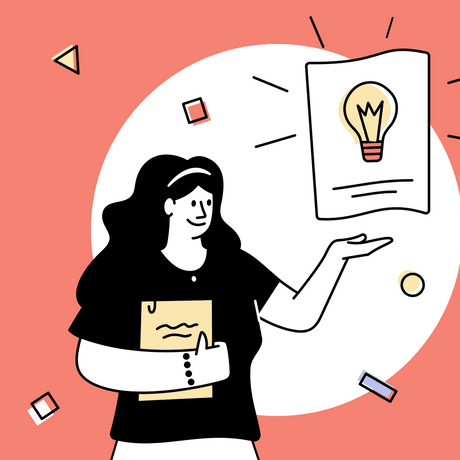 CV
· Nov 09 2023
· 7 min read
How to Improve Your CV Guide: Examples and Tips for Success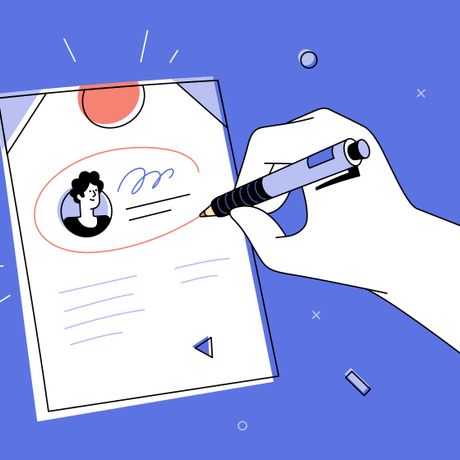 CV
· Sep 27 2023
· 7 min read
How to Write a CV Personal Profile with Examples and Tips
Land the interview for your dream job with CVMaker
Effortlessly create your professional CV within 10 minutes and download it whenever and wherever you want!
Create your CV
Increase your chances landing your dream job with CVMaker.