Cover letter
Writing a cover letter is quite a difficult task. There is not one perfect cover letter, but it is important that it is well geared to the personal situation. Read below all our tips regarding writing a good cover letter.
Cover letter
· Nov 23 2023
· 3 min read
Writing Guide to Crafting a Well-Structured Cover Letter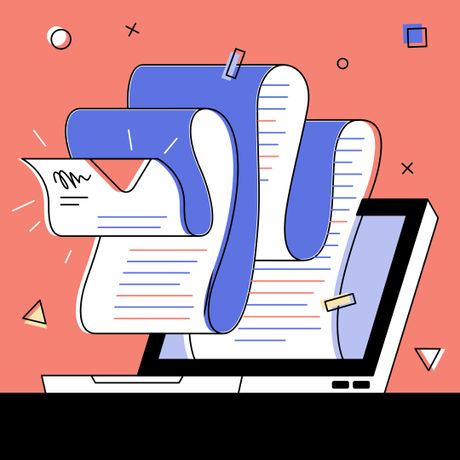 Cover letter
· Sep 14 2023
· 4 min read
How Long Should a Cover Letter be in 2023?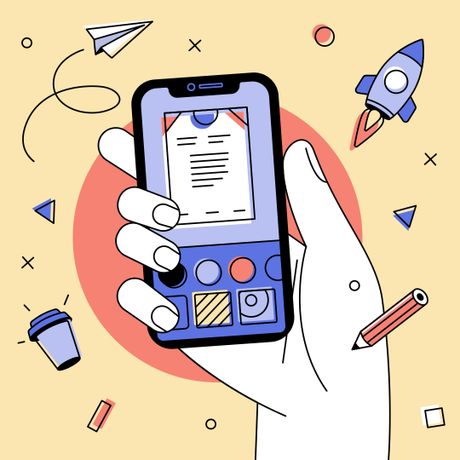 Cover letter
· Sep 14 2023
· 6 min read
How to Start a Cover Letter: 5 Expert Tips for Lasting Impact