Contact us
Our users are very satisfied with our excellent support service.
Contact form
Submit your questions via our contact form, we usually respond within a day.
Phone support
Call us for questions about cancellations, billing, or other support
Cancel subscription
Get your subscription cancelled without waiting for our support, using this simple form.
Company details
CVmaker B.V.
Piet Heinkade 221 1019HM Amsterdam The Netherlands KvK: 7089402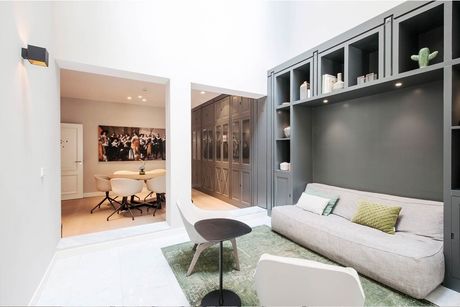 Questions?
What exactly is CVMaker.uk?
How do I cancel my subscription?
What are the costs of CVMaker.uk?
Can I also download my CV or cover letter in different language?
Can I return to edit my CV or cover letter again later?
Can I add a photo to my CV or cover letter?
Can I also place a part on the CV on the next page in the PDF?
How can I sort the different sections and parts on the CV myself?
How does the job application function work?
How does the job search function work?
Can you help me write my CV or cover letter?