Career
>
Tips and advantages for working for a UK start-up
Tips and advantages for working for a UK start-up
Career
· August 17 2023
· 3 min read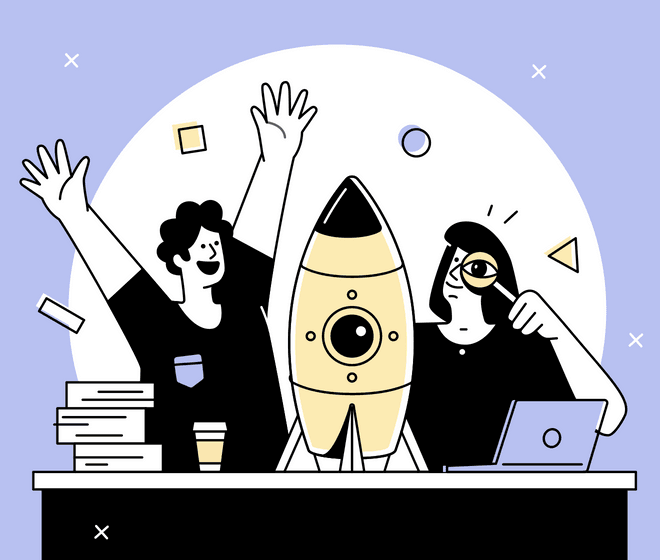 September. For most of us, it makes the end of Summer and the start of Autumn. But for graduates, it means the start of life outside of academia.
Picture this: you've graduated from university and have a certificate with a few career opportunities. Apart from being one of the fortunate graduates in an otherwise struggling economy, you do have the option to make. A corporate job is a decent career target, with a reasonable, salaried contract and a routine 9 to 5 working schedule. Yet this routine could quickly become repetitive and dull for others.
Here are five reasons why entering the right start-up could be the perfect way to kickstart your career.
Your role at work is as puzzling as you are
Let's be frank, most of us have no clue what we want to do with our first job, so the wisest choice about a start-up environment is that you can do a little bit of everything. Start-ups strive to operate on a minimal workforce. There is little budget for separate marketing, accounting and HR department, so that ensures you have to be exposed to a bit of everything, offering useful insight into various elements of managing a business and seeing how an organisation functions as a whole.
Most millennials think having a sense of belonging at work is necessary. For those just beginning their career path, you may typically anticipate the most mundane tasks to be offered at a new job. However, you have more responsibility at start-ups than you would expect.
Diversity in responsibilities
No two days are ever the same when you're employed in a start-up. You are supposed to be agile, with fewer resources, and operate outside your job description. You may notice that your day will be less planned, and you'll have more flexibility about when and how you handle your volume of work. Changes happen rapidly in start-ups, and your job must adjust to the changing business needs.
Get ready for your venture
Maybe you're thinking of making a shift and pushing boundaries. Working in start-ups can be a learning opportunity for those looking to expand their unique skill set.
You'll have the chance to expand your area of knowledge, explore priorities, and learn about the realistic steps a company needs to take to develop and expand. This method is regarded as intrapreneurship and will allow you to build the expertise and motivation you need to succeed in your future career.
Working for a start-up company is not for the weak; it is a demanding and fulfilling career option. Start-ups deliver better personal growth and plenty of promising opportunities.
Vibrant work atmosphere
Anyone subject to a start-up would assure you they can comfortably hang out after work with their team or bosses. Start-ups mainly employ young people who seem to possess the passion and ambition to bring out the better of themselves. Working with someone you trust would make it easier to solve problems, as you can easily and casually have a one-on-one conversation.
Teams in a new company are closely connected communities, and even the founders participate directly in any project. Capital doesn't flow like a river because the creators will be concerned with handling budgets.
Work ethic, independence, and prosperity
The knowledge that hard work, innovative thinking and perseverance are worth a lot is maybe a little more critical than any other advantage of working at a start-up. You always begin to consider personal ownership after you have built something of your own, something visible and pure. It isn't easy to comprehend the immense value of personal ownership and the freedom essential to seek that ownership for those who do not consciously make or are constantly creating for the gain of others.
Key takeaways
Working at a start-up means you and your small team are the only people responsible for your progression and success. For others, this may cause a reaction to curl into a corner and hope someone will come and give their paycheck to them. It is the biggest inspiration there is for many. No question of being shut off from relying on others to provide you with surface skills and a drive you didn't think you'd have. This innate tendency to be self-sustainable is magnified and compounded at a start-up, activating the mamba mentality, which is often the distinction between success and failure.
Start creating your CV
Create a professional CV quick and easy with our advanced CV Builder
+ Create CV
Written by
The CVMaker platform offers a complete career platform for jobseekers with handy tools and valuable information. Are you ready for the next step in your career? Start here today!
Related articles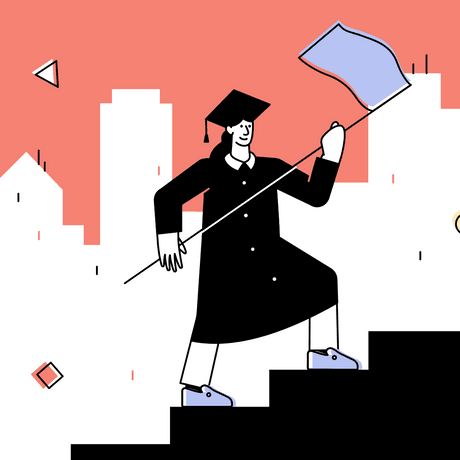 Career
· Aug 14 2023
· 8 min read
Career advice on entering the workforce after graduating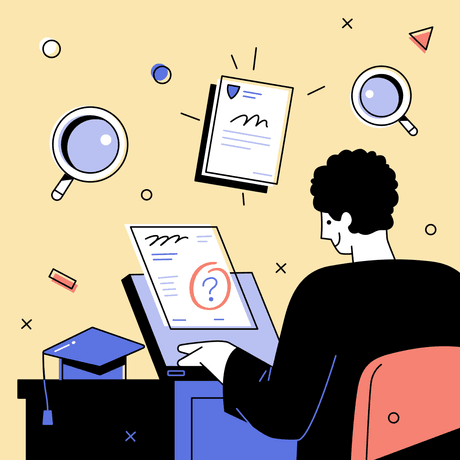 CV
· Sep 20 2023
· 5 min read
How to Write a CV with No Experience in 2023 (Examples and Tips)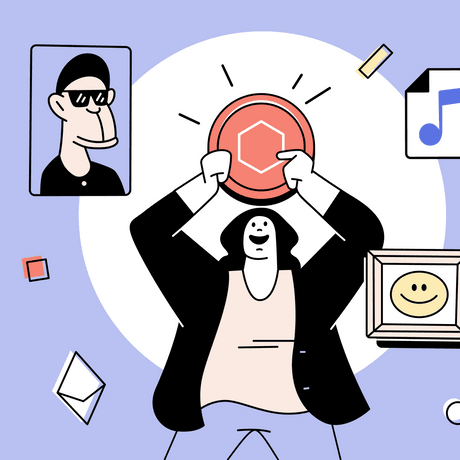 Career
· Aug 17 2023
· 10 min read
In-demand jobs that didn't exist before the millennium
Land the interview for your dream job with CVMaker
Effortlessly create your professional CV within 10 minutes and download it whenever and wherever you want!
Create your CV
Increase your chances landing your dream job with CVMaker.