Job interview
>
How to prepare for video interviews with tips and examples
How to prepare for video interviews with tips and examples
Job interview
· August 17 2023
· 3 min read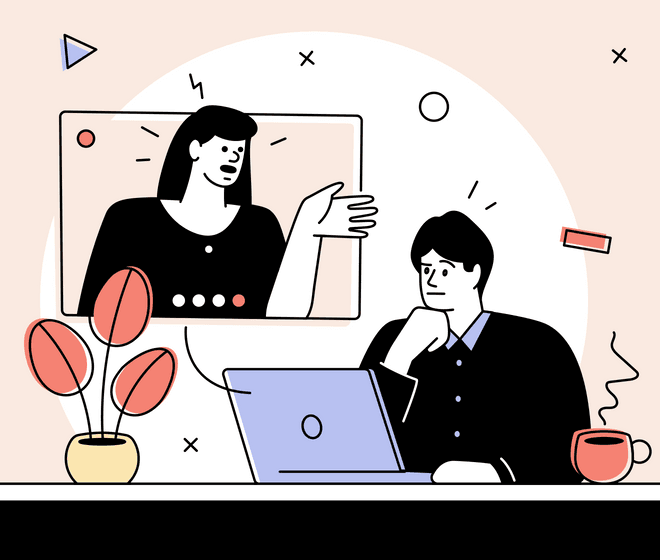 Let's face it. Video interviews are daunting. No matter how many you sit through, each one leaves you as nervous as the first one. With the Covid 19 pandemic forcing more and more companies to adopt work-from-home policies, video interviews are increasingly becoming a routine part of the application process. So once you have mastered making a cv leading to an interview, the Skype interview might be your next challenge.
Types of video interviews
Depending on organisation size and application stage, you would typically come across two types of video interviews: live and one-way video interviews.
Live video interviews
On the one hand, live video interviews are typically done between you and a recruiter in real time, usually over Zoom, Google Hangouts or Skype. Think of it just like a regular face-to-face interview but over a webcam.
One-way video interviews
On the other hand, a one-way video interview (also known as an asynchronous video interview) is where you record yourself responding to text-based interview questions and send it to the recruiter.
These questions could either be delivered to you in text format via email or pre-recorded in the recruiter's chosen video software, with time allocated between questions for you to record your response.
No matter which type of video interview you've got coming up, we want to give you the best chance of acing it, so here are four embarrassing yet simple to avoid blunders to watch out for. Perhaps you can even recall some from experience.
Know who you're about to talk to
Applying to multiple vacancies is common and often encouraged when looking for a new role. After all, the more applications you make, the more likely you will get an offer.
Switching between a conversation with one potential employer and another can be confusing. And it's easy to lose track of whom you're interviewing for next, but one of the worst blunders you can make is mistaking Harry for Mike or Emily for Sandra. To avoid this, take a moment before your interview to recap your conversations with the recruiter. Double-check who will attend the interview (if it's not a one-way video interview) and remember their name.
Put away your pets, kids and immature flatmates
Whether you watch BBC News or not, I'm sure by now we've all seen the infamous interview where professor Robert E Kelly's super serious interview on South Korean politics was hijacked by his kids … if you haven't, here's a spoiler:
When you've put so much thought and effort into securing an interview, you want the recruiter to leave the session thinking you're perfect for the role and remembering how adorable your pet was in the background or how visibly hungover the flatmate wandering around in the background was.
Spring clean beforehand
Just as you don't want the recruiter focused on people walking behind you as you drop your best spiel and pitch how perfect you are for the role, a messy background can take a recruiter's focus away from you. Picking a spot with minimal distraction in the background will keep all eyes on you.
Now, if you're like me and can be guilty of occasionally having a place that resembles a demolition site rather than a room, then don't despair. Video software tools like Zoom and Microsoft team now include features which allow you to hide your surroundings with a virtual background or just simply blur everything behind you.
Dress for the role, not the environment
One of the main upsides of doing a video interview from home as opposed to a face-to-face interview is that you don't have to commute to a location which chances are you've not visited before (and would most likely spend 10-15 minutes looking for when you arrive at the address provided). But this doesn't mean you should look unprofessional and join the video interview in your marvel onesie. We recommend playing it safe with formal or smart casual clothing (at least on the top half) to feel ready to ace your interview.
Next time you've got a video interview lined up, remember to avoid these four blunders to ensure you sail through to the next stage and ultimately secure your new role.
Start creating your CV
Create a professional CV quick and easy with our advanced CV Builder
+ Create CV
Written by
The CVMaker platform offers a complete career platform for jobseekers with handy tools and valuable information. Are you ready for the next step in your career? Start here today!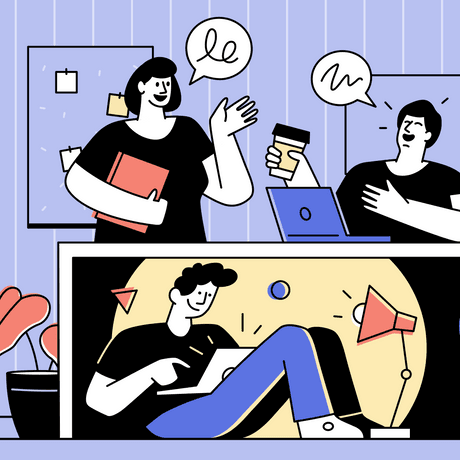 Job interview
· Sep 20 2023
· 4 min read
Tips for introverts on dealing with pre-interview nerves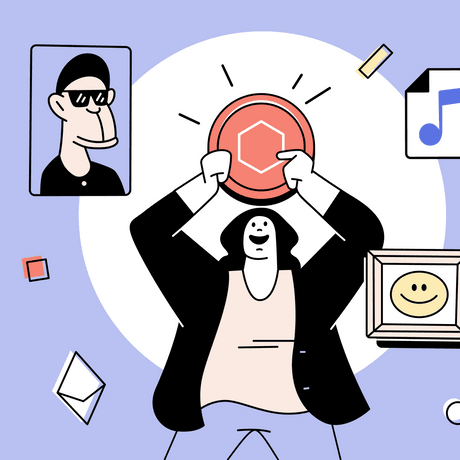 Career
· Aug 17 2023
· 10 min read
In-demand jobs that didn't exist before the millennium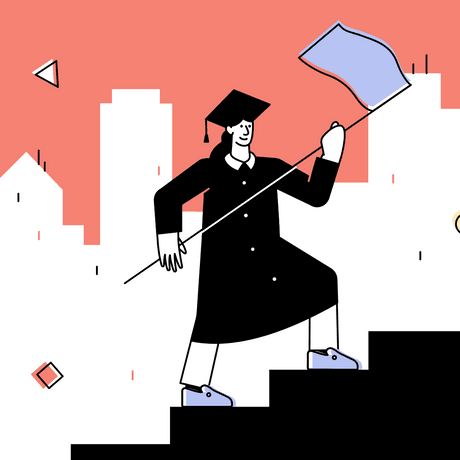 Career
· Aug 14 2023
· 8 min read
Career advice on entering the workforce after graduating
Land the interview for your dream job with CVMaker
Effortlessly create your professional CV within 10 minutes and download it whenever and wherever you want!
Create your CV
Increase your chances landing your dream job with CVMaker.